Accommodation Business Brokers -
Last update: 18 August 2020.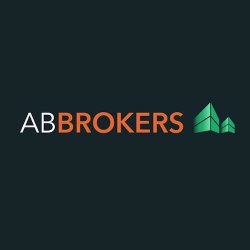 Accommodation Business Brokers specialise in the sale of tourism and hospitality businesses. After many years selling accommodation businesses and the management rights to them. We have seen, first hand, how commercial accommodation has the potential to create not only incredible financial returns but an ideal lifestyle for many business owners. When you enlist the help of Accommodation Business Brokers, you are gaining the benefit of insider industry knowledge. Our team are always on the move, have an extensive tourism business network, and enjoy uncovering opportunities and buyer insights that will lead to a faster sale. At Accommodation Business Brokers we have one of the most extensive databases in the industry, allowing us to quickly connect your property or management rights with the ideal buyer and minimise the time your business spends listed on the market. So, if you are looking for first-class assistance with either selling or buying an accommodation business, get in touch with our experienced team today!
Main Contact: Chris Rowe
Mobile: 0415495...
Office: 07 56287...

Street Address:
Gold Coast Highway Miami , 4220 Australia
Postal Address:
PO Box 668 Sanctuary Cove queensland 4212 Australia
Click here to see current Accommodation Business Brokers listings
---
} ?>