Accommodation Business Brokers -
Last update: 03 February 2017.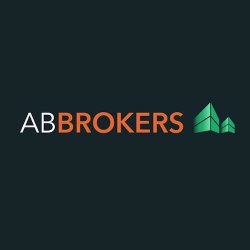 Accommodation Business Brokers is a Business Broking Company specialising in the marketing and sales of Motels, Management Rights businesses, Caravan Parks, Resorts, and Backpacker properties throughout the East Coast of Australia. The Company is made up from a group of very experienced Brokers who have all worked or owned businesses in this market sector. Each Broker has a passion for the Industry and all are very quick to offer help and assistance to all of our Clients, whether they are Purchasers or Vendors. We truly believe that we are all in this Industry for the long haul and base our business principals on honesty and integrity. We pride ourselves in the high level of long term relationships that we build in this Industry. We have associated ourselves with some of the best industry experts in the Legal, Accounting, and Financial sectors, and we are able to introduce these experts to our clients for additional help. When you choose us to sell your property you will be dealing with highly professional SELLING Brokers, we are not just listing Brokers.
Main Contact: Chris Rowe
Mobile: 0415495...
Office: 07 5530 1...
Fax: 07 55301578
Street Address:
Glengallon Way Hope Island , 4212 Australia
Postal Address:
PO Box 668 Sanctuary Cove queensland 4212 Australia
Click here to see current Accommodation Business Brokers listings
---