Relief Management Services -
Last update: 18 October 2019.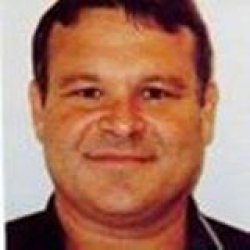 https://www.facebook.com/Relief-Management-Services-Gold-Coast-571815089619006/?pnref=lhc
Professional Relief Manager- Having operated management rights businesses for over 16 years, I have developed skills that are beneficial to all accommodation businesses, my capabilities are in all aspect of the day to day running of a resort/holiday and permanent tenanted buildings and have extensive knowledge of Hirum, Ezyrez, REI Master, Caretaker and console reservation systems. � I am a here to assist. Any location please Ph: 0433221500 Regards Mike
Main Contact: Michael Stirling
Mobile: 0433221...
Office: 0433221...

Street Address:
Sunset Boulevard Surfers Paradise , 4217 Australia
Postal Address:
3 Sunset Boulevard Surfers Paradise QLD 4217 Australia
---